$22.00
Pitot Change-out Kit
Tools required to remove and replace your pitot.
Includes 1⁄8″ x 6″-long hex wrench and rectangular magnet
The wrench is used with your 1⁄4″ drive ratchet to remove, install and adjust the set screw with ease
The magnet prevents the loss of the ball, spring, pin and set screw
YOU MAY ALSO BE INTERESTED IN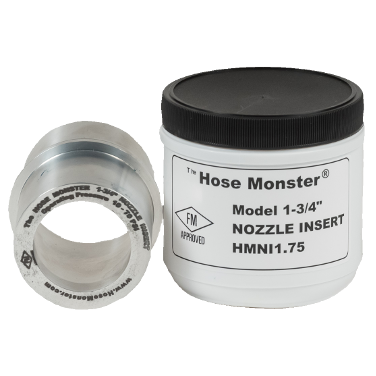 1 ¾" FM Nozzle Insert
1 ⅛" FM Nozzle Insert
Ratcheting Tie Down
NOT SURE WHICH PRODUCT YOU NEED?
Visit our resource center for more information on each of our products and how they work.
GO TO RESOURCES