A Hose monster History
Commitment.
We are committed to providing the best products in the world for testing fire pumps and fire hydrants. We are focused on providing solutions that help save lives and property by verifying fire protection systems perform when a fire occurs. We offer products that are safe, accurate, and simple to use. We attain the industry's highest certification and approval for the products we offer, and we support our products with knowledgeable and responsive customer service.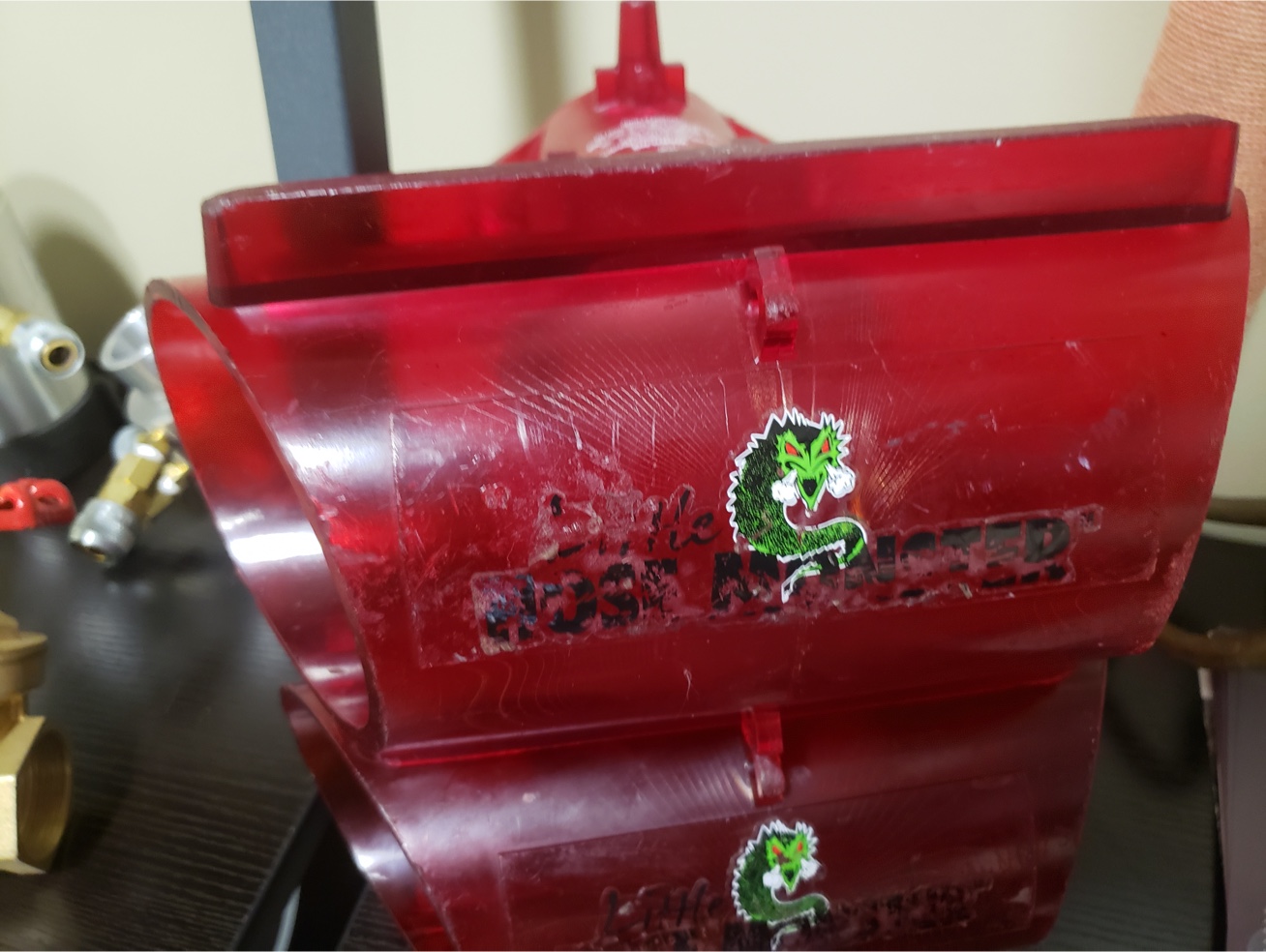 Reliability
We are dedicated to producing the highest-quality products available that are the longest-lasting and most robust in the industry.
Honesty
Our customer service team is dedicated to providing timely, responsive service with integrity, simplicity and a passion for excellence while meeting or exceeding our customers' expectations.
Safety
Above all, safety is our number-one driving factor. Our products ensure that personnel are kept away from water discharge and that the water is controlled.
Industry Involvement
• Fire Protection Contractors
• Oil & Natural Gas Refineries
• Fire Departments
• Nuclear & Hydroelectric Plants
• Municipalities
• Industrial Manufacturing
• Public Works & Water
• State & Federal Governments
• Departments
• Military
EXCEEDING STANDARDS AND DRIVING INNOVATION FOR OVER 20 YEARS
Fred Grenning and Phil Barrett teamed up to create and market the Company's flagship product, the Hose Monster®. The Hose Monster changed the way fire pump testing and hydrant flow testing was done. For the first time, a user could accurately and consistently measure flowrates while minimizing property damage and traffic interference. Hydro Flow Products, Inc. was formed to market and distribute the Hose Monster line of products and since then has continued to create innovative flow testing solutions for the fire protection and waterworks industries.
The Dechlor Demon™ was created to treat chlorinated water that is discharged in a flow test to prevent harmful chemicals from being discharged into lakes, rivers and streams harming aquatic life.
The Company revolutionized the industry again with the development of Pitotless Technology; first introduced with the release of the Pitotless Nozzle™. The industry wide acclaim of the Pitotless Nozzle being incorporated across the Hose Monster product line. Pitotless Technology has led to unsurpassed accuracy, reliability and efficiency that has exceeded industry standards and has also allowed for tremendous improvements on the original Hose Monster with the compact and lightweight Little Hose Monster™ and BigBoy Hose Monster™.
Introduced a new standpipe testing solution using Pitotless technology in the In-Line Pitotless Nozzle™ to accurately and easily measure the flow from a standpipe / PRV at the valve.
Hose Monster continues its commitment to education and training with the launch of Hose Monster University, including intensive hands on courses in state-of-the-art flow testing labs as well as a series of how-to videos for remote learning.
Watch this space, 2021 has a lot in store for Hose Monster with a revolutionary new product line to be announced along with some exciting new technology.
INCREASE PRODUCTIVITY AND SAFETY ON THE JOB
Find the right equipment for your testing, flushing, and dechlorination needs.
Shop