HMU
Video Series
Welcome to Hose Monster University; your destination for training, tutorials and certifications with the best flow testing equipment in the industry.
Watch how the original Monster technicians operate our equipment.
Introduction to Flow Testing
Learn how to operate Hose Monster's unrivaled equipment from the guys who invented it.
How to Pick The Correct Pitotless Nozzle For Your Application
How to Convert From Pitot to Pitotless Using Threaded Pitotless Nozzle
How and When To Use A Nozzle Insert
How to Replace a Damaged Pitot Tube
Let our Monster experts walk you through proper Hose Monster Operation.
Little Hose Monster Stacking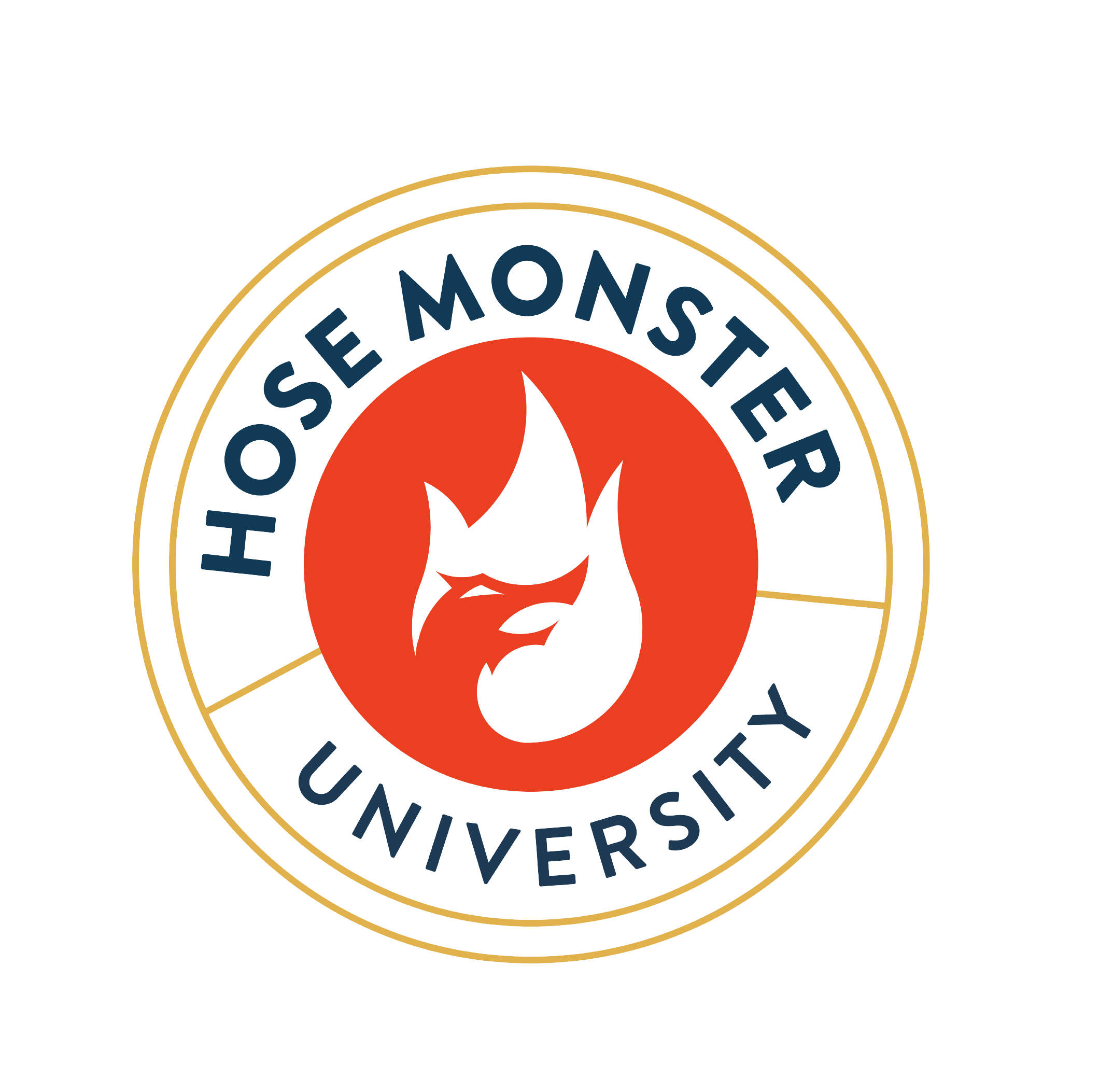 We're continually adding to our curriculum. Check back with us later for the newest HMU videos!