$1,294.00–$1,304.00
4″ – 4 ½" Hose Monster
The 4" and 4 ½" Hose Monsters are designed for flow testing large-capacity systems and unidirectional flushing through the steamer/pumper port of a hydrant.
   4″   FM Approved Flow range:  1,074 GPM to 2,941 GPM.
4 ½" FM Approved Flow range:  1,047 GPM to 2,867 GPM.
Both units are constructed of steel and include a precision-machined internal orifice plate for accurate and consistent flow rate measurements.  The rugged steel orifice plate means that a flow test will never be interrupted due to rocks and flushing debris damaging a pitot.
For thread specs not listed, call 888.202.9987 for availability
YOU MAY ALSO BE INTERESTED IN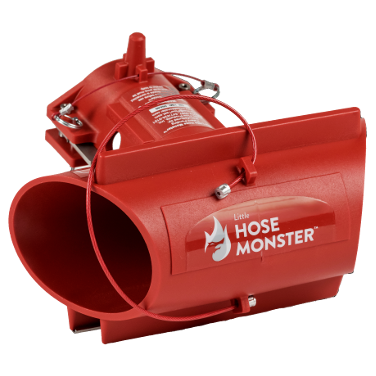 Little Hose Monster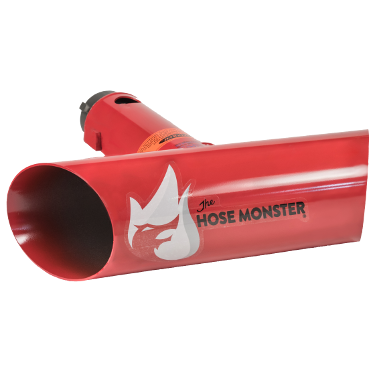 2 ½" Hose Monster Flusher
2 ½" Hose Monster with Built-In Pitot
NOT SURE WHICH PRODUCT YOU NEED?
Visit our resource center for more information on each of our products and how they work.
GO TO RESOURCES